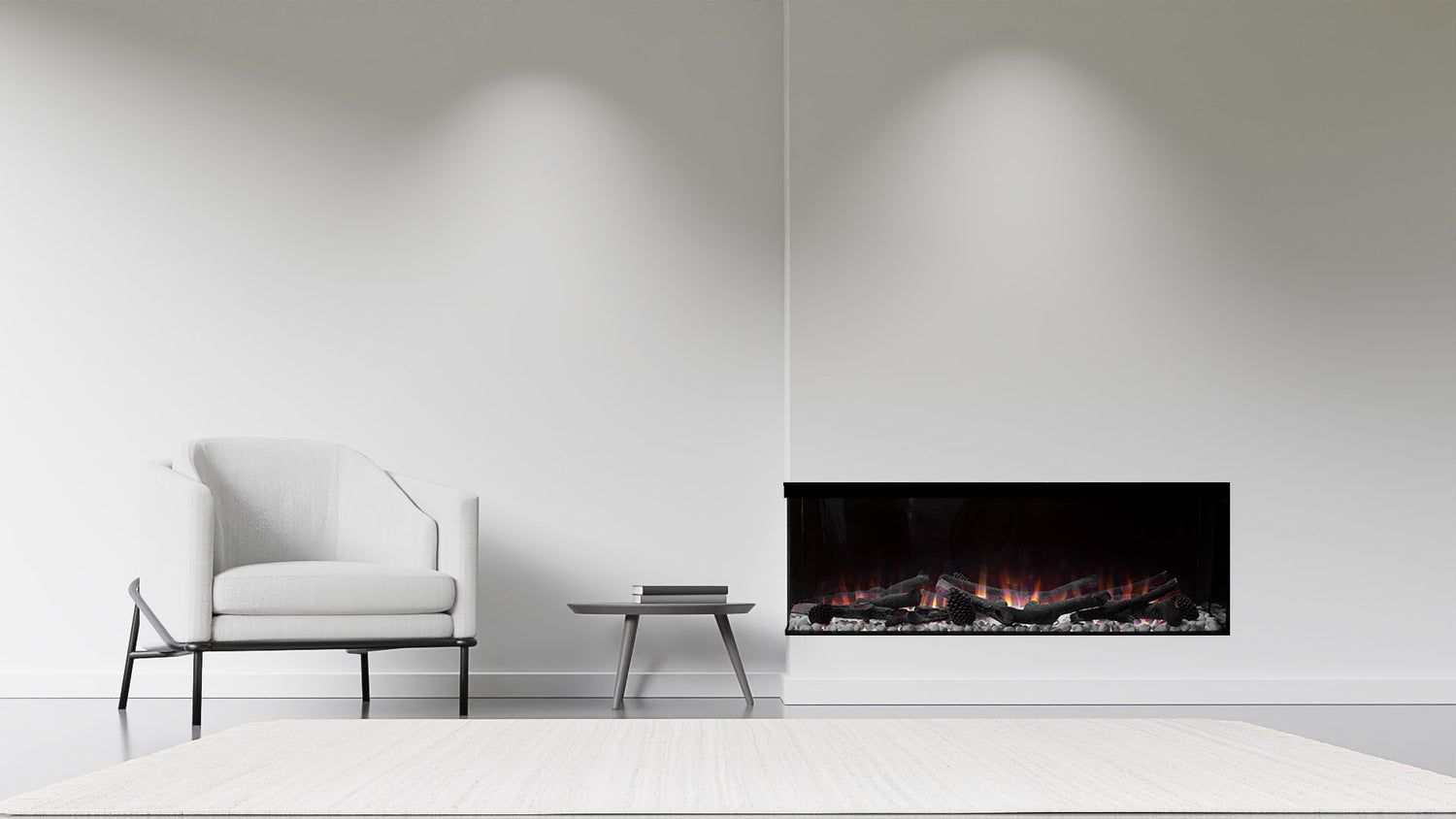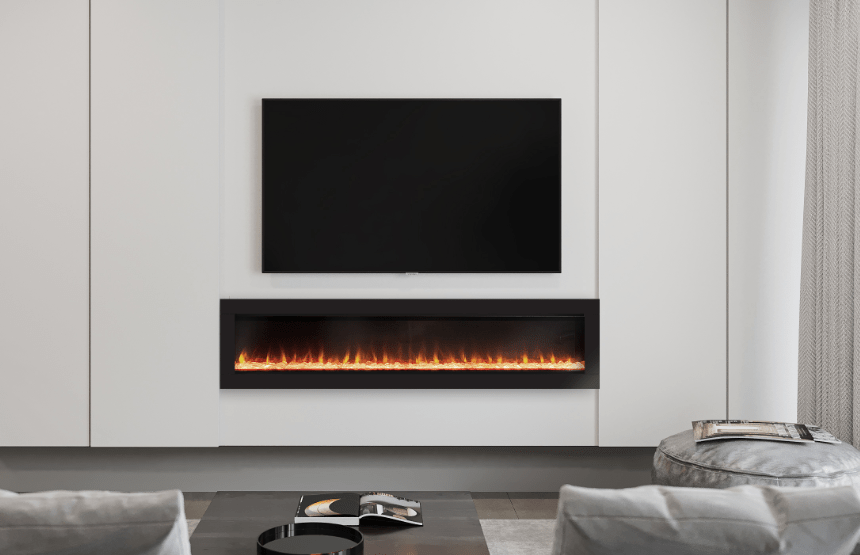 The best things in life are easy
Combining the ease of electric, with the magic of flame – Ambe Electric Fireplaces makes it possible for everyone to experience the magic that a fireplace brings to a home.
Ambe Electric Fireplaces is proud to be a part of Escea Fireplace Company – a leading fireplace manufacturer based in the deep
south of New Zealand.
Established in 2002, Escea Fireplace Company has been designing and manufacturing fireplaces for over 20 years – employing almost 200 staff and exporting across the globe.
With customers throughout Australasia, and now North America, their range of fireplace brands gives everyone the opportunity to experience the magic of flame – no matter what type of home you live in, or lifestyle you lead, it's their quest to put a better fireplace at the heart of every home.
When purchasing an Ambe electric fireplace from this web site you are buying directly off Escea North America Inc (a subsidiary of Escea Fireplace company) with its head office in Seattle Washington. All Ambe products are shipped from our USA based warehouse.